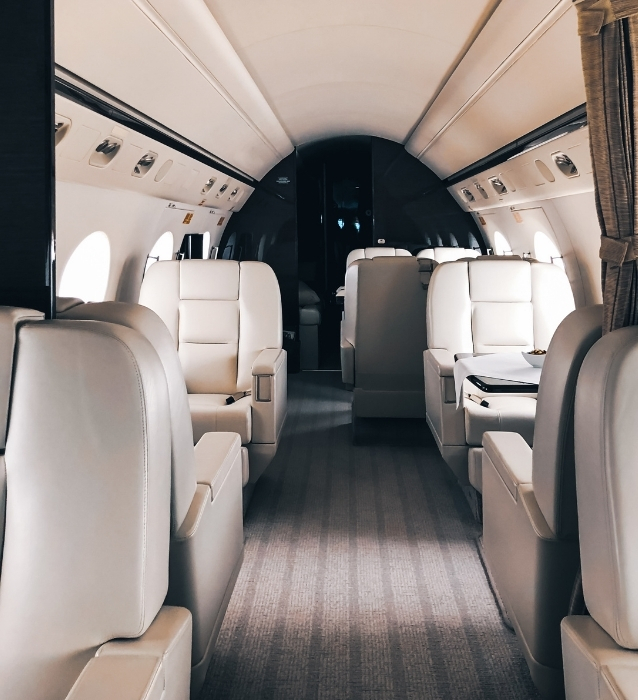 Our model is unique in the industry, in that we practice a personal, relationship-based approach to aircraft charter. Our detailed standardization process ensures that our clients get the same luxury experience every time they step onto one of our aircraft. We believe that strong, long-term relationships, built on trust and confidence, are the keys to client satisfaction and to our success.
Vectory Aviation's internal charter fleet ranges from regional turboprop options all the way up to vectory transcontinental large-cabin executive jets. We have over 40 base locations across Turkey.
Vectory Charter
Booking Process
Details are passed along to the Vectory Aviation Team to include: Trip itinerary, with times & destinations. Aircraft type & amenities

Sales Team receives request and asks any necessary questions to confirm all details are understood.

Options are provided, to include prices, age of aircraft, amenities details and photos if requested.
Client chooses the aircraft based on their needs, or price requirements.

Vectory Aviation requests all passenger names, dates of birth and any details.

Vectory Aviation 24/7 dispatch team will monitor the flight, update passengers of any weather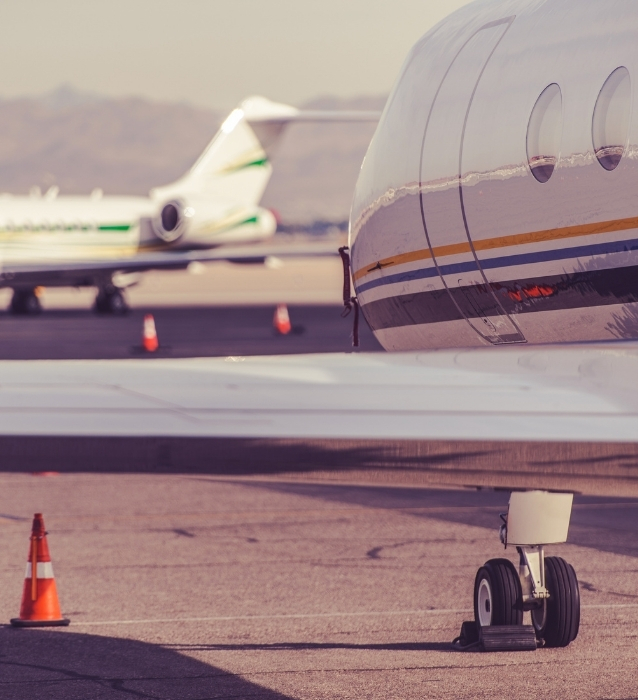 How to Ensure

Safest Charter?
Vectory Aviation's internal charter fleet ranges from regional turboprop options all the way up to transcontinental large-cabin executive jets. We have over 40 base locations across EMEA.
Occasionally, however, our charter sales team must source aircraft from outside of our own fleet, utilizing approved aircraft from approved vendors.
Only audited and qualified aircraft operators that meet our rigorous safety and service criteria are approved for these special situations. Our strenuous requirements ensure that our sales team only sources aircraft from fellow industry leading charter providers devoted to safety and service.
Our Charter Sales, Maintenance, Flight Operations, Safety, and Senior Executive Team demand the highest safety standards from our approved vendors.
Life is Easier with
Vectory Aviation
Cost effective fuel services at over 3000 locations worldwide
Aircraft, passengers & cargo are handled with utmost professionalism
Providing safe & secure flights through SATCOM & FlightRadar24
We obtain express flight permit clearances
VA secures all requirements for quick, efficient aircraft turnaround
The taste of a journey is as much important as comforting ambience
Vectory Aviation can provide all kind of cargo handling services to its partners with special rates and discounts. We send and receive cargo from any point all over the world.
Our 24/7 dedicated team provides fast & reliable flight planning </p
Aircraft Leasing & Charter
In the Aviation business for many years, we are tried and trusted and are an accredited  company. Which should give you confidence that you are in safe hands with us.
Before Booking

Vectory

Charter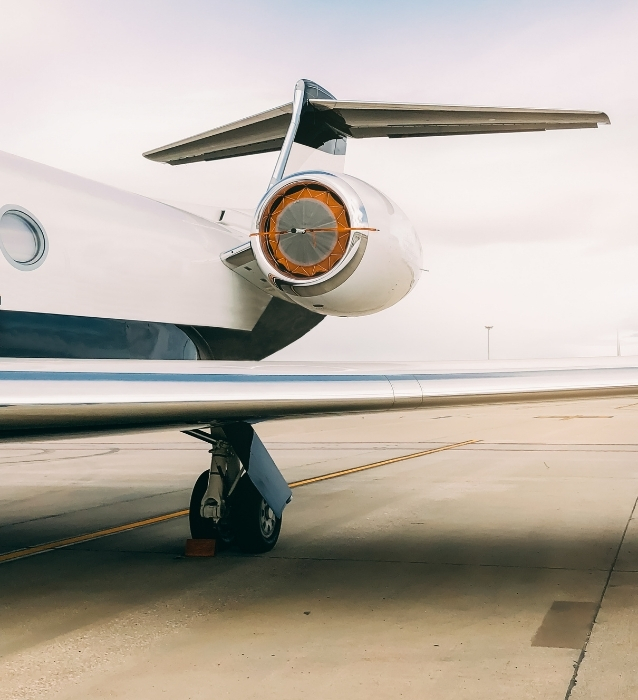 Aircrafts At
Vectory Aviation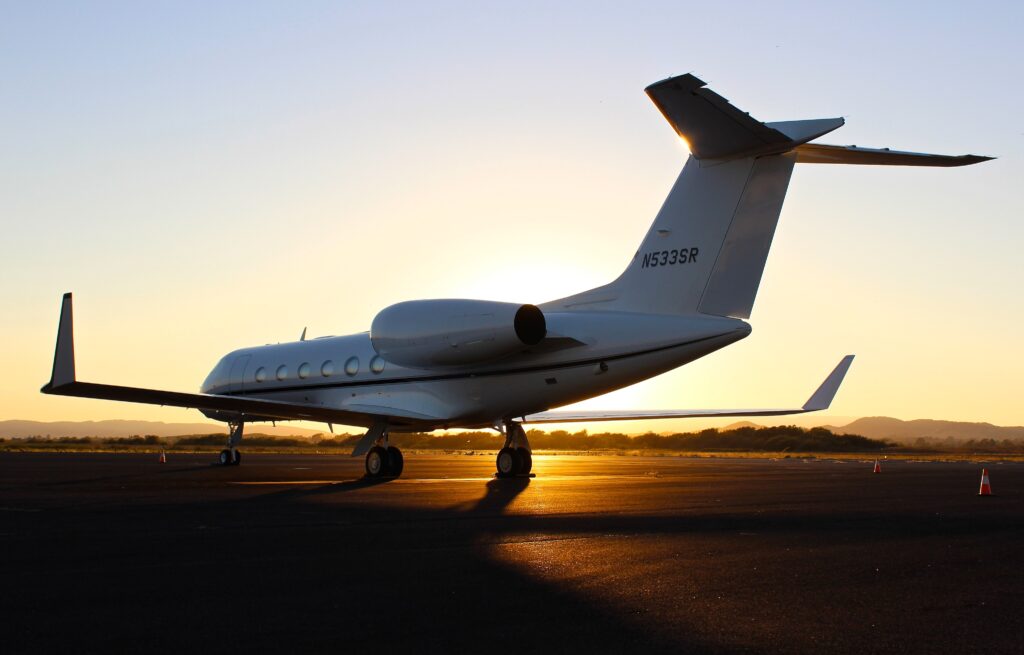 Large-cabin, long-range private jets are the absolute top of the line, offering exceptional performance and amenities. The average large-cabin jet, such as the Gulfstream IV, has a range of 3500-4800 miles with a cruise speed of 530 mph. Long-range options such as the Gulfstream G650, or the Bombardier Global Express, can fly 7000+ miles non-stop. Onboard amenities typically found on large-cabin jets include a private lavatory and dressing area, convertible space for sleeping, multiple baggage compartments, entertainment systems, satellite phones, fax machines, internet service, and full galleys.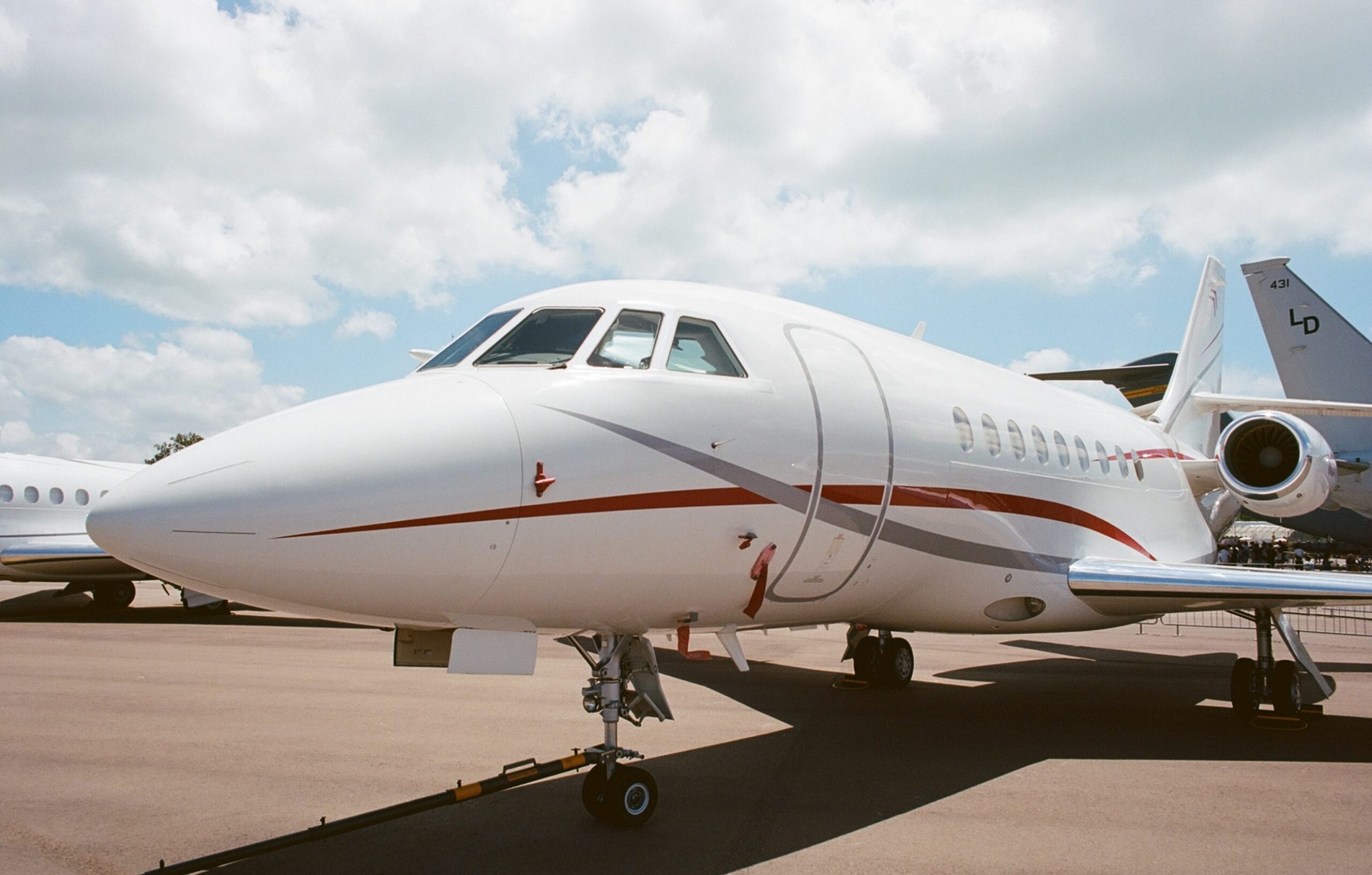 The mid-size and super-mid are a combined category, optimally geared toward medium-range trips such as transcontinental flights with minimal stops. The Hawker 900XP or the Falcon 50EX offer luxurious seating for 5-9 passengers on flights of distances ranging from 2000-3500 miles. Aircraft in this category are generally considered stand-up cabin height and include amenities such as a full galley, entertainment systems, and a fully enclosed lavatory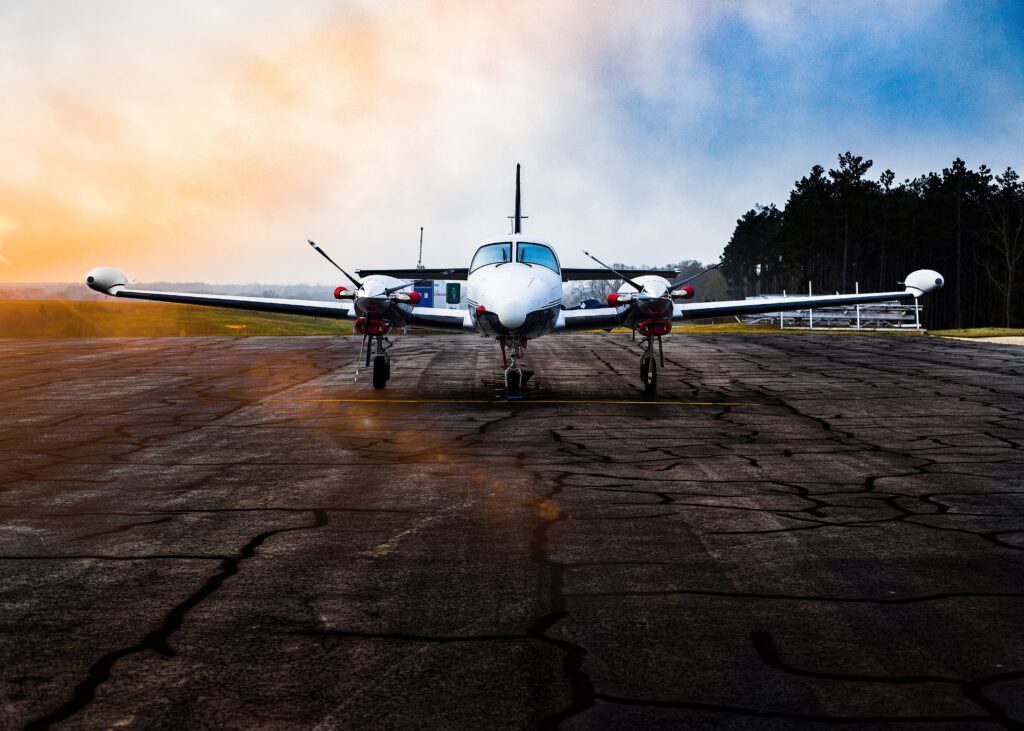 Considered the backbone of general aviation, turboprop aircraft provide a cost effective option for short-haul flights or flights that require more luggage capacity. These aircraft offer surprising comfort and comparable performance to many of the light-jets. Turboprop aircraft, such as the King Air 350, have a cruising speed of 300+ mph, a cabin configuration for eight passengers, and a range of up to 1000 miles.